Boot socks are a must this winter. Lately I love wearing them over jeggings or tights. It's so warm and cozy.
These ones
from
Urban Outfitters
are sure cute: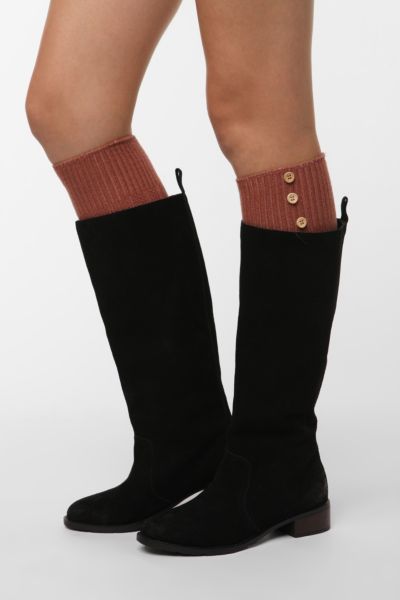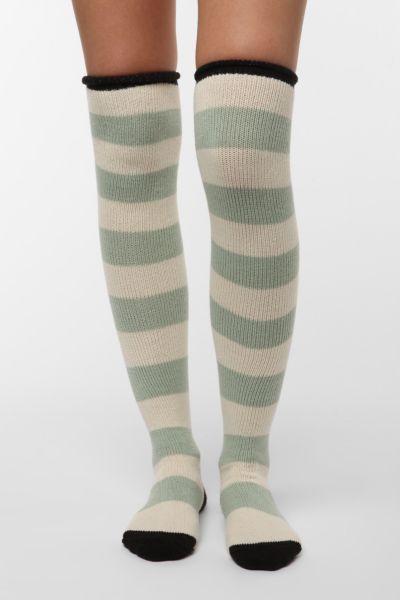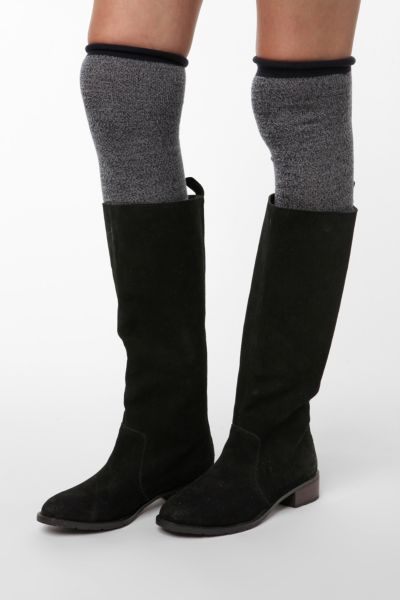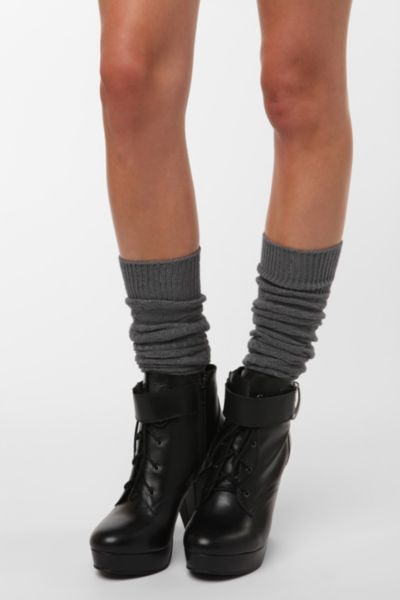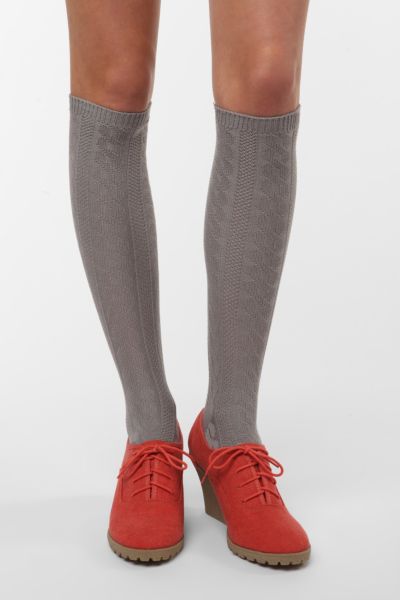 And now for the regular Monday
link love
:
How gorgeous are the
Vogue photos
of Lauren Bush and David Lauren's wedding shoot?
I stumbled upon
the Purl bee
this week in my pursuit of cute knitting patterns and advice on crocheting. I love every entry. Especially
this one
.
This fabric
has me swooning. Can you tell my hopped up on crafternoons lately?
Anyone need a $ 14 Christmas gift idea for me? Go
here
. *wink *wink.
Martha packs
this recipe
with pasta, zucchini and fleur de sel. I'm in.
I'm so glad this
royally hilarious blog
is back in service.
Why does this
completely dorky ring
need to be sold out?
We're looking at upgrading our iPhones soon. Wouldn't this be the
perfect case
?